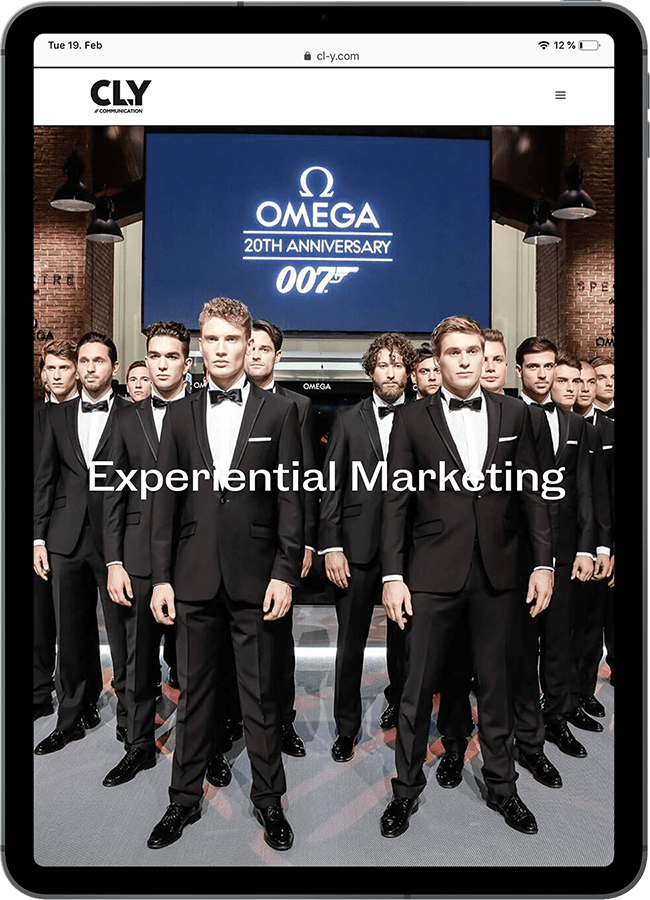 Some websites you just browse for the cool pictures.
Project —Art direction and web design for Berlin/NYC-based PR agency CLY Communication. The client brief called for an assuredly contemporary website that would appeal to a variety of clients from Swiss luxury watchmakers to global soft drink giants.
Main attention was given the fashionably utilitarian structure of the portfolio projects, with chic monospaced code fonts used for everything but headlines, where an independent type foundry's typeface prevails.This resulting design appears both cool and minimal, yet also fashionable and glamorous enough to incorporate the agency's premium and luxury clients.
Visit CLY Communication's website
Beautiful people and sexy things.