Let's take good care of ourselves.
Project —Social media art direction and copywriting for German skincare brand Remmele's Propolis, producing skin care products based on natural bee products since 1978.
The newly established social media presence for this traditional skincare brand follows the recent rebranding in mood, look&feel and consistent tone of voice developed by our studio. Everything feels grown-up yet relaxed, wholesome and enjoying the good life. The channels don't patronise their target audiences with overtly immature content, keeping it classy instead.
Follow @remmeles_propolis on Instagram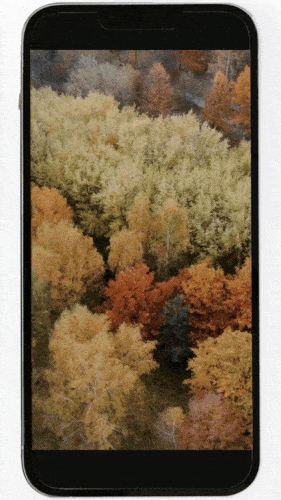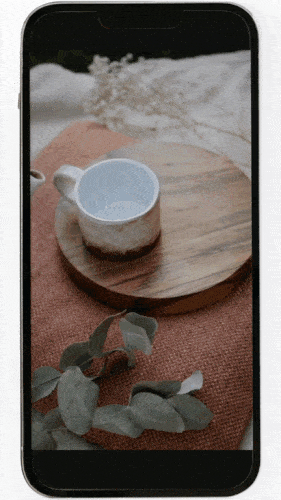 Natural bee products for a better life.