Get in touch+
let's hang out.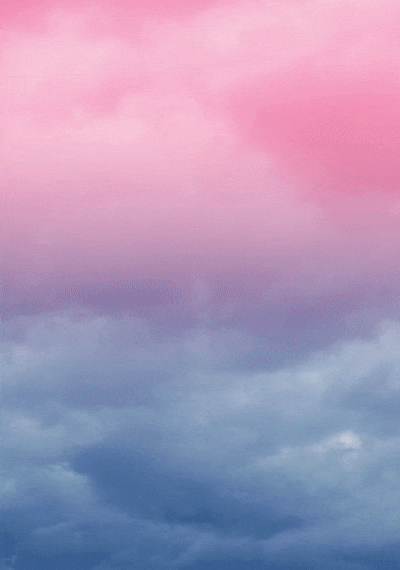 This is where it all starts. Coffees, conversations, teams and projects.
Meeting new people and collaborators and hearing their thoughts and ideas is great. No matter if you're looking to network, or need a new business website: Get typing below. I look forward to reading you.
By mail ✉
Or visit me in Berlin-Kreuzberg instead.
By phone ☏
Office hours: Mon-Fri 9am – 6pm