Get in touch+
let's hang out.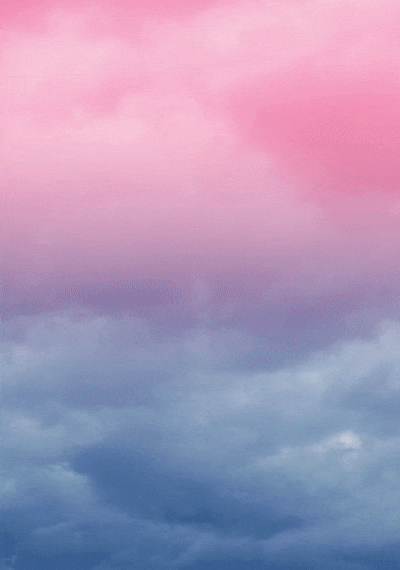 No matter what project you got in mind, or what problem you need to solve: Get in touch.

Meeting new people and partners and hearing their thoughts and ideas is great. And whether you'd simply like to network or want to inquire about the fees for a website: get typing below and let's get this ball rolling, together.
By mail ✉
Or visit me in Berlin-Kreuzberg instead.
By phone ☏
Office hours: Mon-Fri 9am – 6pm